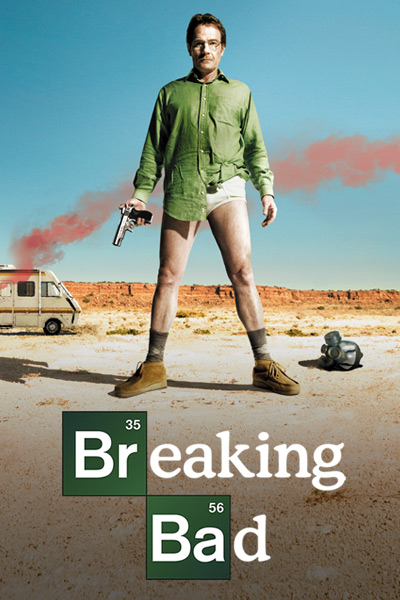 Really miss you
This blog is made possible thanks to
GoDaddy coupon
CJCSIGLERC
. They offer such great customers service, great prices, and easy to use set up systems. Get your domain today and start blogging about whatever you like!
Last night was tough. AMC, you need to do something! You are going to lose viewers! Your model of rotating through your most popular shows has come to a screeching halt. No longer do you have Breaking Bad to rotate in - ever. No longer do you have Mad Men to rotate in - ever! The Walking Dead is on hiatus until God knows when ....
What is your plan? You had years to develop good television shows during those two aforementioned shows went permanently off the air.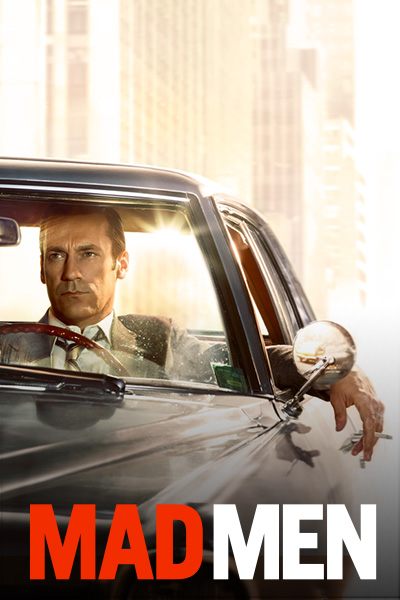 Miss you
Now what do you have? Better Call Saul? While it is a decent show, it's not the best. That's it. Halt and Catch Fire? Don't care. That looks terrible. Humans? Ugh. No way. Turn seems somewhat interesting but AMC makes it hard to watch the first season of that show in order to get caught up.
This is my point. Now the network is scrambling to find something to insert in the Mad Men rotation and never successfully found something to replace Breaking Bad. While AMC and FX changed cable network tv forever with some of the best shows on air -- I'm not seeing that they are able to recreate the magic.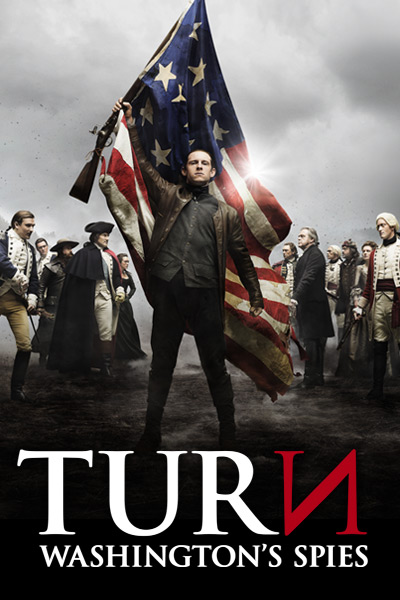 Maybe
FX has had some fantastic shows too. Justified just ended a bit ago. They also lost Sons of Anarchy that was on for 7 seasons. However, looking at FX's lineup, they are not as bad off, despite moving some of their better shows to FXX - which is so stupid, shows like Always Sunny and The League. The League will also be leaving soon, it is on it's last season. I would watch The Americans - actually have tried, but there is no good way to stream the previous seasons. Archer is good, I know people like it although I haven't watched it. Louie (I've never seen it, it's too depressing the snippets I have caught), AHS (although, it really has dropped off in quality), and The Strain (I don't know why I watch that. Only because I read the books. I actually don't like either) are all at least successful. FX seems to have more of a track record with replacing their shows with quality other shows than AMC.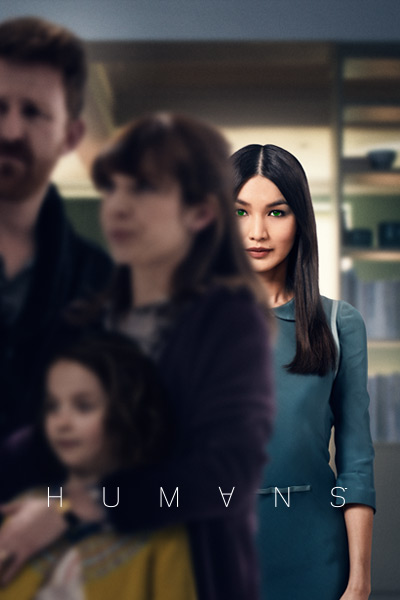 Not interested
I guess what I am saying is AMC, you had a chance to fix this debacle before it started and you didn't. I realized last night that I had no Sunday AMC show to watch, nor did I look forward to watching one for quite some time in the near future. AMC, you better get that TWD spinoff series out pronto, or you will lose a massive amount of viewers.
As for readers, what shows do you watch on Sunday nights? I need suggestions. It's one of my favorite things to do on a Sunday. I completely understand the HBO has their best line-up on Sunday night. It couldn't be any better with VEEP, John Oliver, and GoT. However, I'm looking for suggestions on any other network.
Love to you all!