I am able to write my thoughts about NFL games thanks to
GoDaddy coupon
sigler99
. You can get your very own blog for just $0.99.
The Big Game this Sunday was amazing. It really is a lot nicer to watch a game when your team isn't in it! I could actually enjoy a really great game of football!
And great football it was. That game has to go down as one of the best games I have ever seen. Both teams were evenly matched. It was truly chess meets brute force. Determination was not a factor. Both teams, unlike the Packers a few weeks before, played with the mentality that they needed to -- everything was on the line.
Truly, the game came down to a very, very lucky play by Kearse with less than a minute. The way that ball magically dropped in his lap ... just nuts!
That poor man who defended him did it beautifully. He knocked down the ball, only to have the great misfortune of the ball landing right in Seattle's stomach.
No fear, young man, because you will go on to save your Patriots on the most important drive of the game.
Butler intercepted Wilson on the 1 yard line. He changed what was going to be a Seattle Super Bowl victory.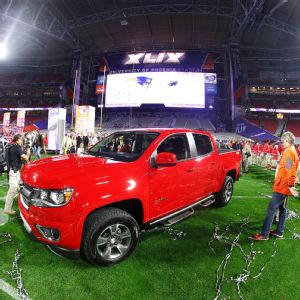 I just read that Brady wants to give Butler the truck he won as MVP; Brady should. Tom certainly doesn't need it and Butler certainly deserves it. Brady would not be MVP unless Butler had made that play.
Halftime:
I liked halftime. I thought Katy Perry did a good job and that's coming from someone who simply hates Katy Perry. She can't sing, she can't dance, and her songs are made for a 4 year old.
What she gets all my accolades for is knowing that you should
always, always have Missy Elliot perform -- even if it highlights how talentless you are.
Best commercial, by far, of the night was the 911 call. That pretty much stopped everyone in their tracks. It was a very good commercial, and, from what I hear, a true story.
We all also agree that we would love to play in a real-life version of Pac Man.
Overall, this was one memorable Sunday.