Happy Halloween!
I love Halloween. It's such a fun time of year. There's no drama. Everyone just gets together in order to watch scary movies. Families have a night where they can take their little ones out and start some memories. Older kids get to have fun being a bit too old to go trick or treating. Young adults get to throw costume parties and have fun with their friends.
I also love carving pumpkins. The newspaper everywhere collecting the pulp. The baking of the pumpkin seeds. I also love the decorations. So, so, so much fun.
With all the fun, also remember to be safe and smart. If you are driving around town, watch out for little kids. Parents, have discussions with your older kids if they are going out on their own for the first time. While they are busy having fun, they need to be reminded to be vigilant, and watch for stranger danger -- even at an older age. Check your candy. Young adults -- don't binge drink at those parties you are going to. Remember, have fun, don't endanger yourself.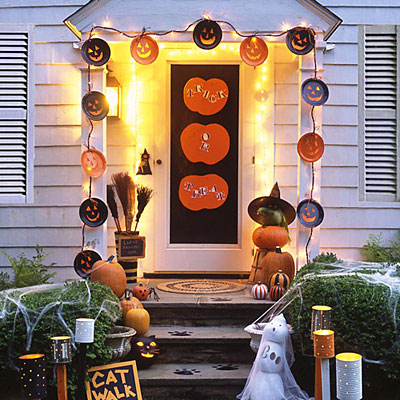 That is my blog for the week. I love blogging. If you think you might, too, go here:
http://www.scottsigler.com/godaddy-promo-codes.
If you already know that you want to start a blog of your own, do it for less. Click

GoDaddy coupon code

sigler199, which will allow you to purchase a domain for $1.99, I can. Every subsequent domain is only $9.99 a year.

Each

domain after that is just $9.99 per year.