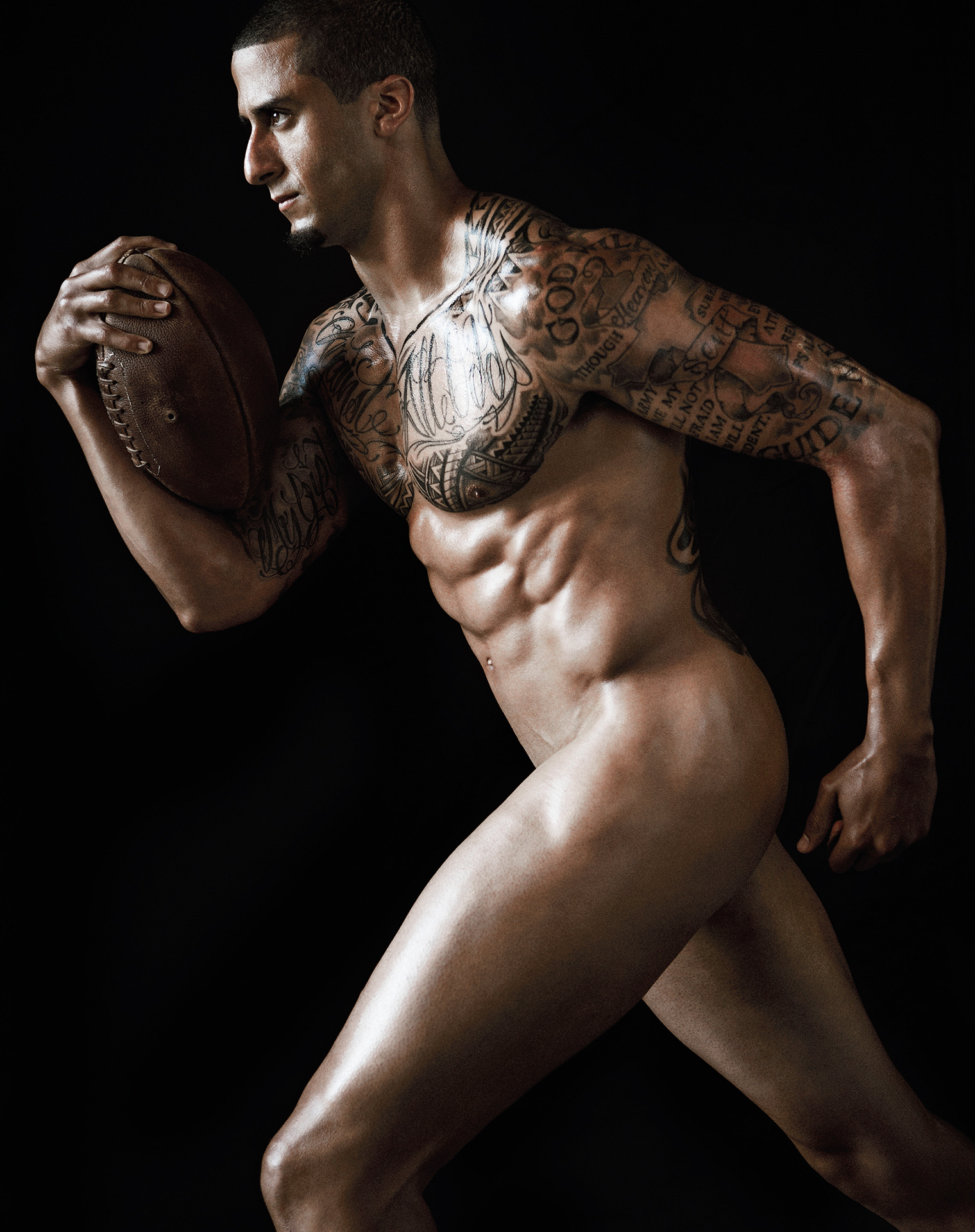 Thank you ESPN.go. Seriously, thank you.
Today my blog is about the upcoming Niners versus Seahawks game Sunday September 15th at 8:40PM EST.
If you watch football you know that the Niners look like they are the best team in the entire NFL. Their first game against the Packers was pretty impressive. Green Bay did a great job. The Packers held the Niners to 90 yards in rushing, which was better for our Packers team, but then allowed Kaepernick to throw for 404 yards.
Now comes, what many consider, to be the second best team in the NFC. Seattle beat the Panthers 12-7. I watched a bit of the game. Not a high scoring game, but that's the thing about Seattle, they always manage the win. Wilson threw for 320 yards and doesn't appear to be in any kind of sophomore slump.
The question really becomes, how will these two teams match up?
I think that Kaepernick is the far superior quarterback to Wilson. If Kaepernick and his offensive line can beat the Packers, they can beat the Seahawks.
However, I will say this. If it wasn't for some bad field position and two unfortunate turnovers by Lacy (somewhat excusable cause he's a rookie), and Finnley (100% inexcusable), the Packers may have squeaked out a win.
It's like Predator. I know, what? An Arnold Schwarzenegger reference. But it's appropriate. Everyone keeps acting like the Niners are unbeatable. Yet, like Arnold said, "
if it bleeds, we can kill it
". The Packers got a couple good shots in. With a bit fewer mistakes, they could have taken down the great red and gold beast.
Let's hope that Seattle is able to do just that.
To prove my point that Seattle has a shot, think about this. The Niners, for all of their defensive accolades, let the Pack score 28 on them. If Seattle can limit the Niners offense, the Seahawks might just win this one.
Oh, and the game is at Seattle.
The beast may go down yet.
Like this blog?
Start your very own blog with
GoDaddy coupon code
sigler199 to purchase a domain for $1.99. Every subsequent
domain is only $9.99 a year.
Each
domain after that is just $9.99 per year.
Learn all about GoDaddy promo code savings at our main page
http://www.scottsigler.com/godaddy-promo-codes.