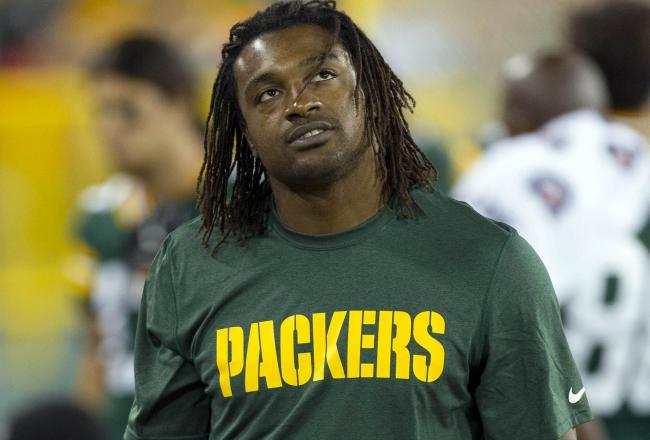 Cedric Benson ... you did NOTHING for us this year!
I can't believe that Green Bay lost to the Niners. Ugh! I mean, I know I am from San Francisco and all, and I should be happy that at least my team lost to my hometown, but I am not.
If I was smart ... I'd start a blog about this.
Oh, wait ... you can start a blog -- it just better be about how awesome the Green Bay Packers are.
So go to GoDaddy, purchase your domain, and enter promo code scott295. By doing this, you can get a new blog for just $2.95 for up to three blogs.
Offer expires 1/31/13
To get more GoDaddy promo code savings, look at our main page http://www.scottsigler.com/godaddy-promo-codes.